While we do not request records on your behalf we will explain how to do so.
VA Records:
1. If you haven't already register for an account: Register for an account
2. After you register log in with one of the identification services (you may have to create an acct): Login Options
3.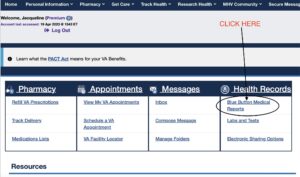 4.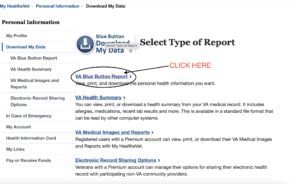 5. Select "custom" and enter the dates from the day you left the service until today's date.
6. Select "all types of information"
7. Scroll to "submit"
8. Select "Download .pdf"
Private Provider's Records:
Contact your doctor's office and request an electronic copy of your records.
Help?
After publishing this page Luke reached out to us and asked us to add a link to his organizations page to help veterans with different issues such as claims. 
www.veteransguide.org
(We are not affiliated with VeteransGuide.org)