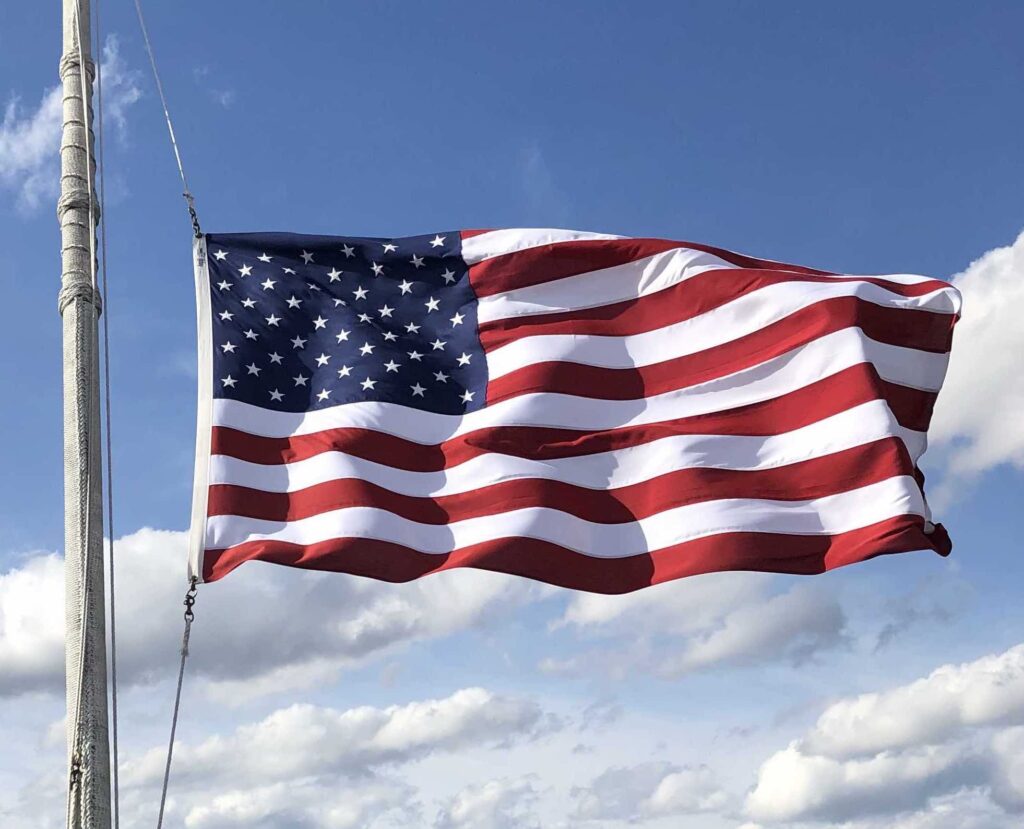 We are a veteran owned and operated company here to help other veterans receive the benefits they deserve. With an advanced medical degree and military experience we are here to help. Read more here. About us.
A nexus letter is a document prepared for a veteran by a medical professional that explicitly connects an in-service event to the current condition for which a veteran is seeking service-connected compensation. Read more here about why someone needs a nexus letter.
We provide Nexus Letters to veterans for their VA claims for medical, psychiatric, podiatry, and hearing conditions. Learn more about what we do and do not do here. Services.
After a simple phone or email consult, we thoroughly review your medical record, and create your Nexus Letter that is then securely sent to the email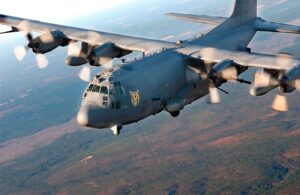 you provided. Read more about how it works here. How it works.
As a PA-C and a veteran I ensure our services are more affordable than other Nexus Letter writing services. See our prices here. Prices.
We will send you secure invoices or easy and secure payments can be made here.
Have more questions not on our FAQ or ready to start your free consult? Contact us
You can also find us on social media:
Facebook
Twitter
LinkedIn
Veteran Benefits ClaimVeteran "VA Nexus Letter"