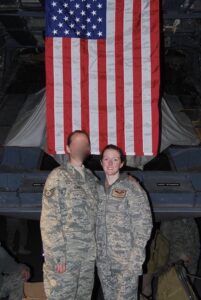 (CEO) Jacqueline Gardner, PA-C. MMS. MSOM, Prior to founding J. Gardner and Associates, I was in the Air Force for seven years. Five of those years were spent as a Navigator on AC-130U Gunships.  I separated with the reduction in forces in 2012. After that, I worked as a sensor operator providing ISR down range for a Government contractor for three years. During that time, I volunteered in the ICU at Bagram Airfield, and found my interest in medicine. From there, I worked to become a certified Physician Assistant. Currently, I work in an Urgent Care/Primary Care setting.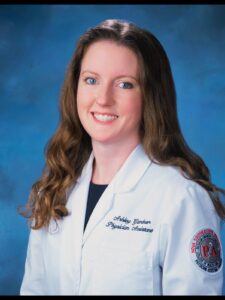 My venture into writing Nexus Letters came about because a friend from the Air Force contacted me asking for help. She needed a letter from her primary care provider for the VA, but her provider said no. Additionally, all of her specialists were too busy. After writing her letter, she let me know it was much nicer than other letters she had seen. She sent me links to other providers charging up to $1500 for a Nexus Letter. After seeing a need from a friend, and the high price that others are charging, I felt that I could find a niche. I know that I can provide a quality product that will help other veterans at a reasonable price.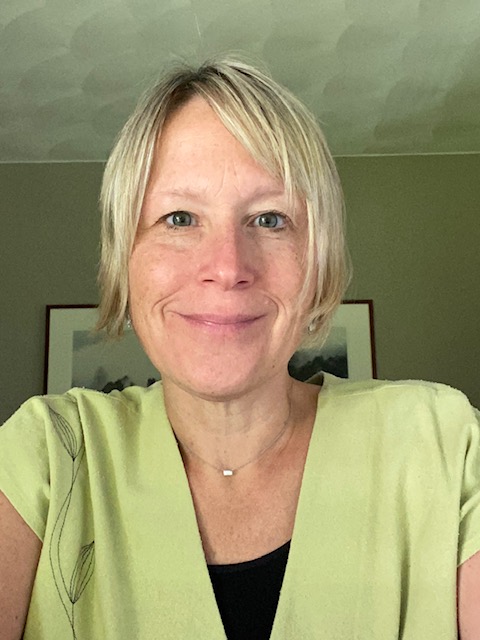 Dr. Amy Connell, MD is a board-certified Psychiatrist practicing in Wisconsin.  She has experience working in both inpatient and outpatient settings. Dr. Connell especially enjoys working with Veterans and has 20 years of experience as a Compensation and Pension examiner, making her very familiar with claims and the unique challenges that Veterans face in this process. She is detail-oriented and will work as your advocate.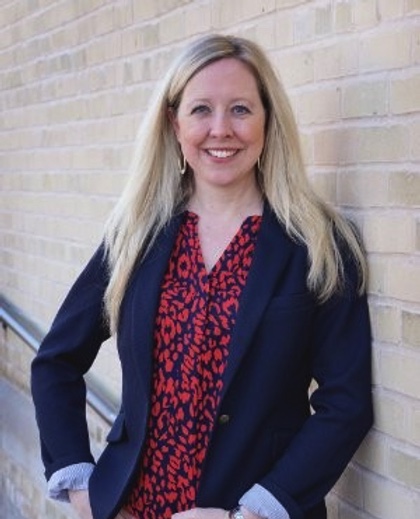 Dr. Christine Erickson, Au.D., CCC-A, is an audiologist who specializes in Forensic Audiology. With more than 20 years of patient care experience, Dr. Erickson has worked in an array of healthcare settings including private practice, Educational Audiology, Veterans Administration (VA) hospitals, in nursing homes, in remote audiology arenas and in ENT clinics. She specializes in claims for Hearing Loss, Tinnitus, Vertigo, Meniere's Disease, and these conditions secondary to other conditions including Tinnitus secondary to TBI.
She is a member of The American Speech-Language-Hearing Association (ASHA), is in good standing with her Certificate of Clinical Competence Accreditation (CCC-A) and is licensed in several states. She is also a subject matter expert in Worker's Compensation, SSA/SSI, Nexus Letters, Independent Medical Opinions, DBQs,  and Compensation and Pension exams. ​
Dr. Erickson completed her undergraduate degree and master's degree at the University of Wisconsin-Stevens Point and received her Doctorate degree in Audiology from Salus University.
​She is the spouse of a Veteran and is passionate about Veteran's health care, Veteran's rights, Compensation and Pension exams, Nexus Letters, SSI/SSA cases, and Worker's Compensation cases.
When not working, she can be found with her family or studying literature regarding new developments in hearing loss/tinnitus related to military noise exposure.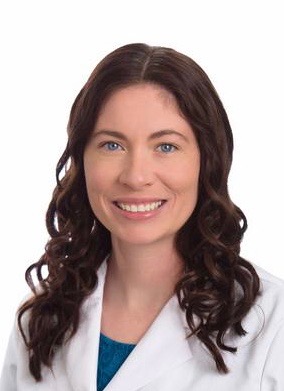 Frances C. Kipfer, PA-C is a certified physician assistant who works as a family medicine provider. She received her Physician Assistant degree from Nova Southeastern University. She enjoys working in family medicine because she has the opportunity to build relationships with her patients, educate them about their conditions, and promote happy and healthy lifestyles.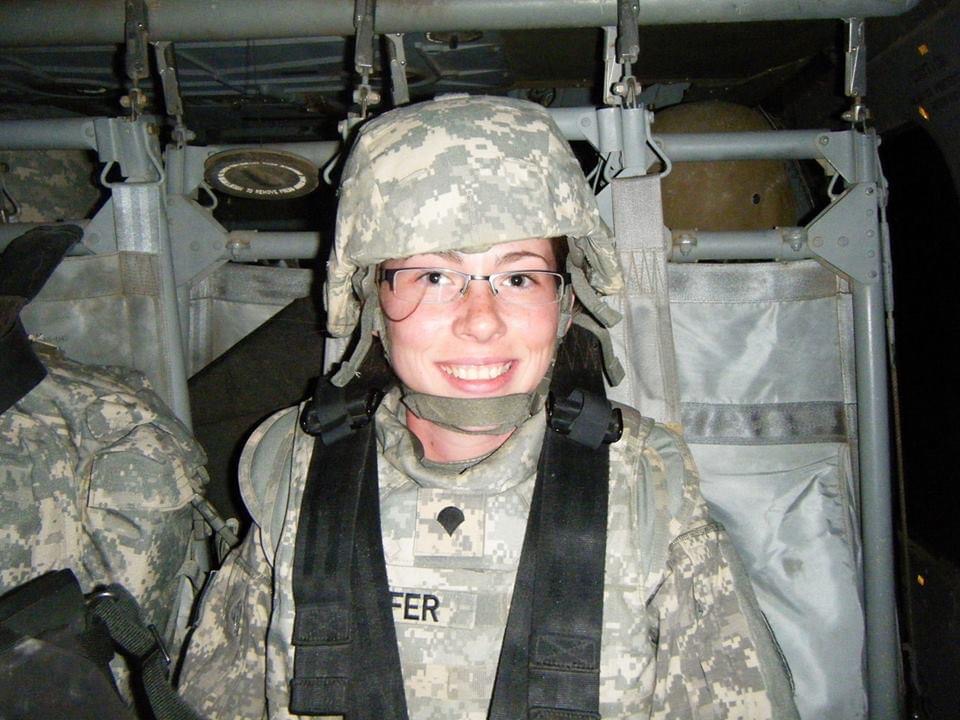 Frances is a U.S. Army Reserve veteran who worked as a 68S Preventive Medicine Specialist. She served in Iraq as part of Operation New Dawn performing quality inspections to promote and sustain the health of military personnel. She is passionate about veteran health care and looks forward to working as your advocate.
Dr. Syed Nawas Ahmed, DPM, I am a board qualified podiatrist in Los Angeles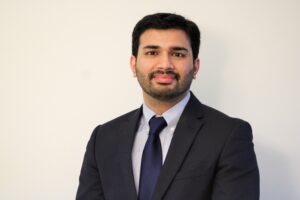 area who treats and specializes in lower extremity (Foot and ankle) problems. These include but not limited to Neuropathy, flat foot, Charcot foot, Cavus foot, plantar fasciitis, foot and ankle trauma. My professional interests include MIS foot surgery, reconstructive foot surgery, wound care, limb salvage. My personal interests include hiking, traveling, and cooking.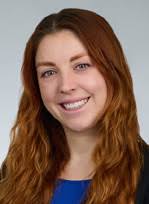 Allison Harb, PA-C, MMS,is a certified physician assistant who works as an internal medicine provider in the hospitalist setting. She received her undergraduate degree at the University of New Hampshire and her Physician Assistant degree from Nova Southeastern University. Allison is not a veteran herself, but she found herself married to one. She enjoys working as a hospitalist because she has the opportunity to address a variety of acute medical issues and work closely with numerous different specialities. She looks forward to advocating for you and your needs.
We've been getting so many calls that we've expanded again. Please welcome our newest associate!
Dr. Awais Ahmed, MD, I am an internal medicine resident physician at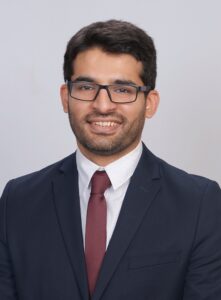 Temecula Valley Hospital (California). I encounter a wide array of pathologies with a diverse patient population. My primary focus is on the prevention of cardiac conditions and obesity. I have written an article in the Journal of American Medical Association (JAMA) Cardiology about adherence to guideline-directed medical therapy in heart failure patients. My professional interests include disease prevention and patient education. In my free time, I enjoy exploring Southern California outdoors with my family.
Client Advisor/CIO: He will be answering and returning your calls to guide your account to the right provider and make sure you have all the documents you will need.

                            Josh